Last week Horizon released 1074 reports on political, security & safety issues worldwide.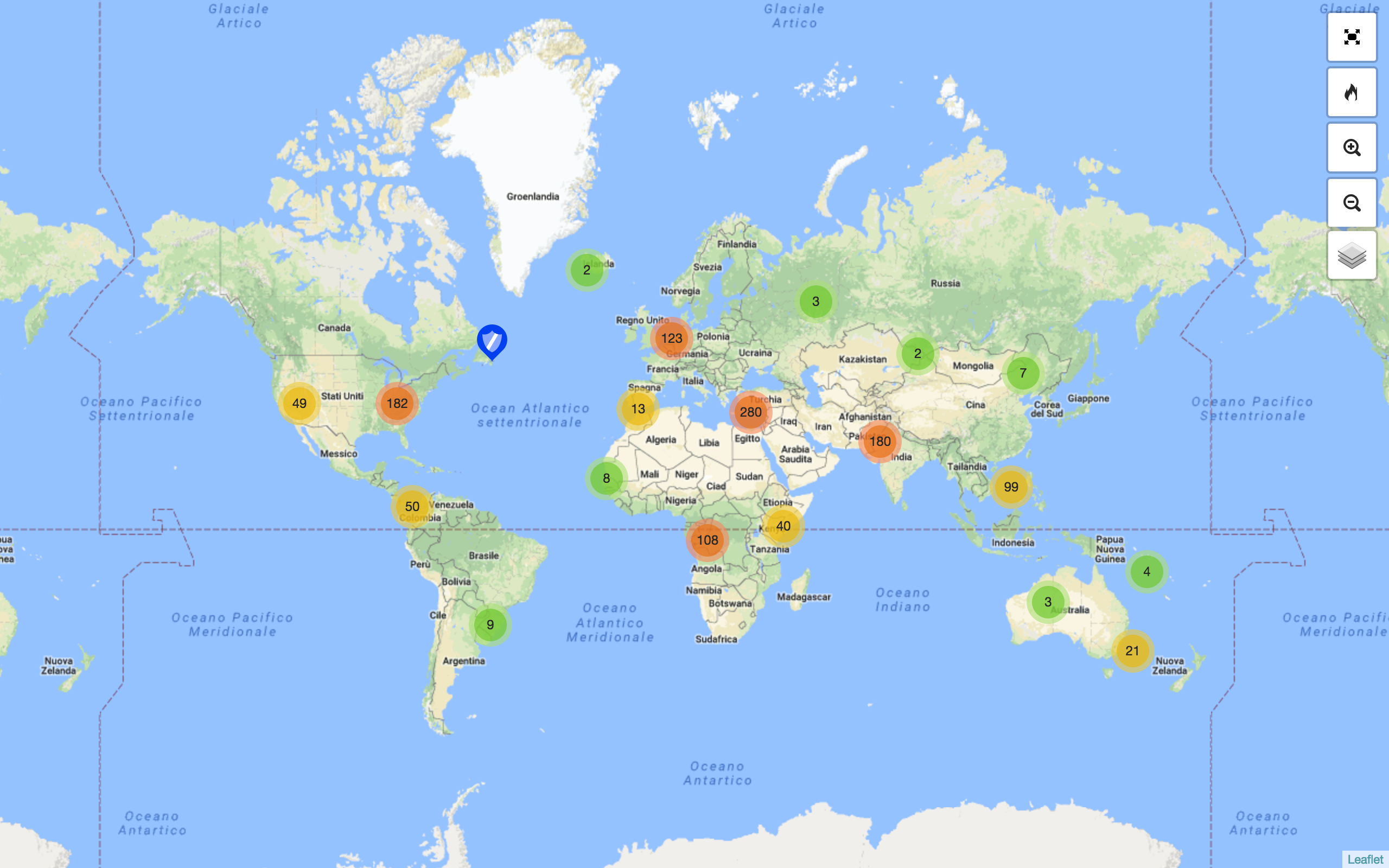 ————————————–
Most of the reported events were related to crime and terrorism, followed by aviation and transport security.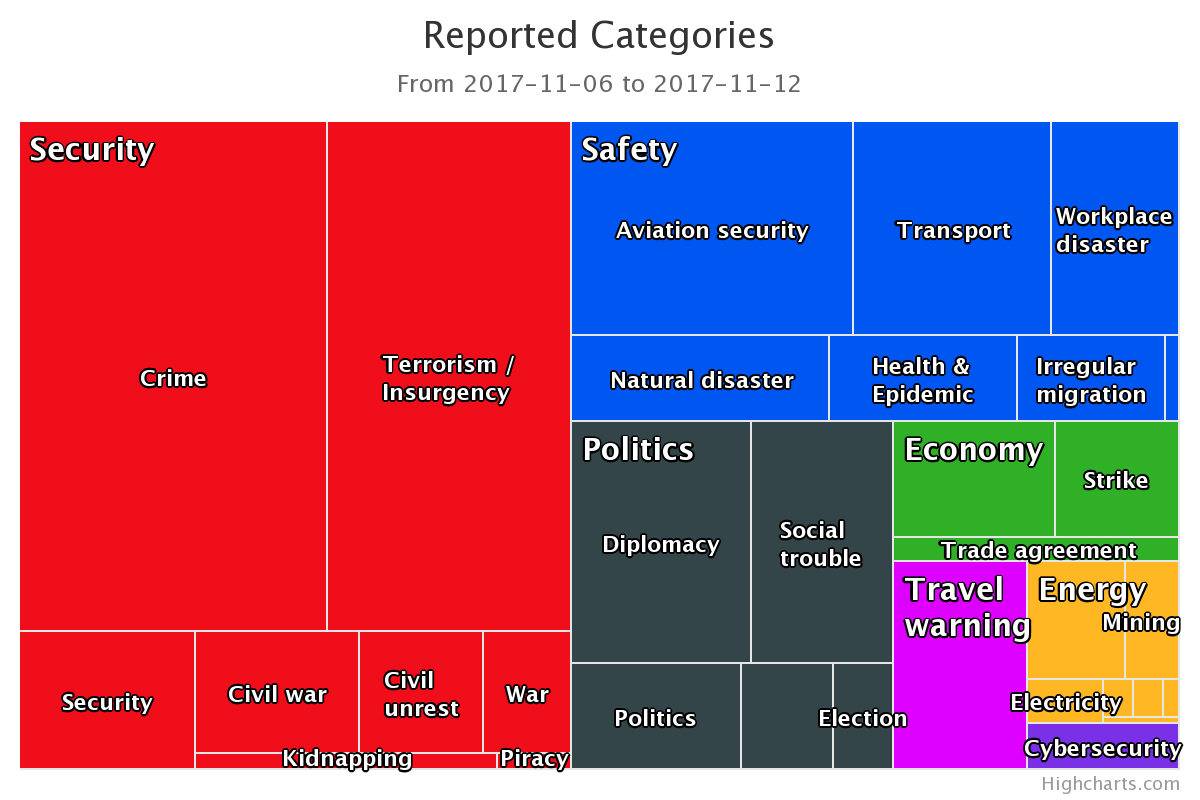 ————————————–
The MENA region registered the highest number of high & extreme impact events, followed by Sub-Saharan Africa and APAC.
 ————————————–
Safety & Security incidents have caused an average of 250 casualties per day, with the pick touched on Sunday Nov. 12 due to the earthquake in Iraq-Iran.