Hozint | Threat Intelligence Solutions
Hozint provides user-friendly Threat Intelligence Platforms with 24/7 near realtime alerts on security, travel and business continuity risks worldwide.
We help your organization to protect your assets and employees with timely and accurate information by combining human and Artificial Intelligence (AI).
space
Coronavirus outbreak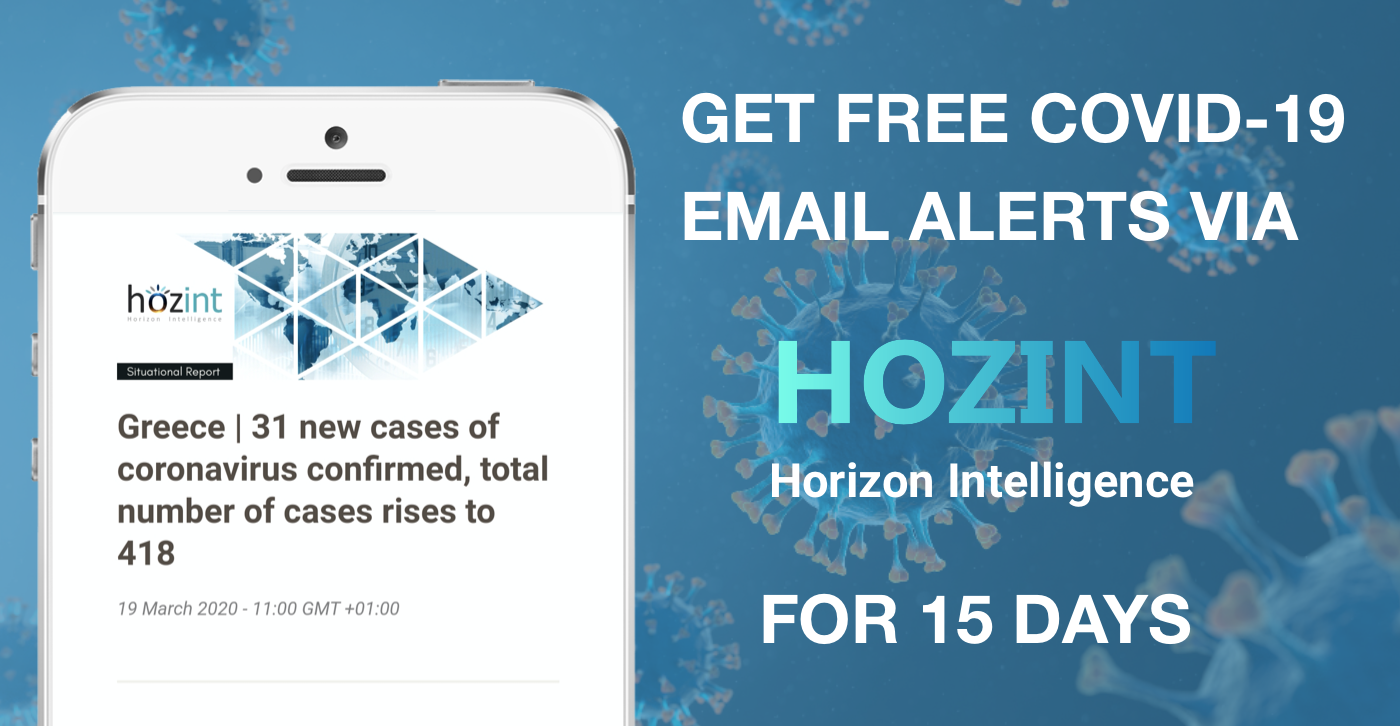 ---
Our solutions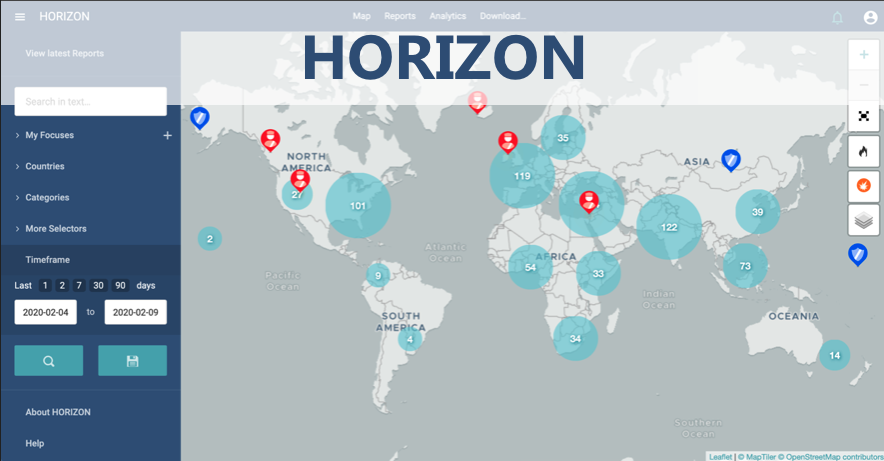 space
The Horizon dashboard provides near-realtime alerts that have been verified by our analysts. Our team verifies the reports provided by our proprietary AI technology and enrich them with qualitative data. Horizon provides the best combination between accuracy, timeliness and granularity currently available in the market.
space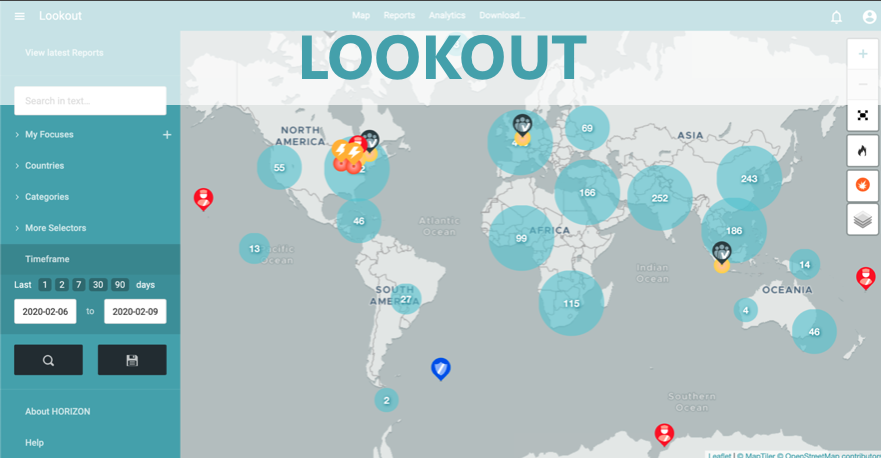 space
Lookout is an Artificial Intelligence-based platform, helping security teams to identify reportable information on security & safety risks. Lookout uses state of the art Machine Learning (ML) and Natural Language Processing (NLP) technology to filter relevant news and classifies them by topic, country and location.
space