Horizon | Threat Intelligence Platform
Horizon is a user-friendly Threat Intelligence Platform providing 24/7 near realtime alerts on political, security and safety risks worldwide.
It combines Artificial & Human Intelligence to ensure timeliness, comprehensiveness and quality.
Features
---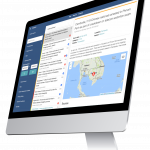 Intuitive dashboard
Our online platform provides an easy access to political, security & safety risk-related information (e.g. terrorism-related incidents, crime, civil unrest, strikes, natural disasters and outbreak of epidemic).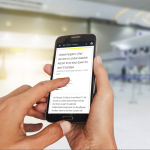 Near realtime alerts
Set up your email alerts to stay up-to-date on potential risks affecting your business continuity.
Data analytics
Our integrated data analytics tool allows you to easily transform data into insights and discover new trends.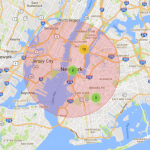 Geofencing
Set up a geofence around your office, hotel or production areas and receive email notifications for the locations most relevant to you.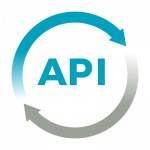 APIs
We provide data feed integration via Application Programming Interface (API) to automatically import Horizon's reports into third party applications. Learn more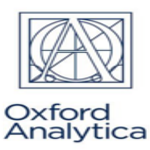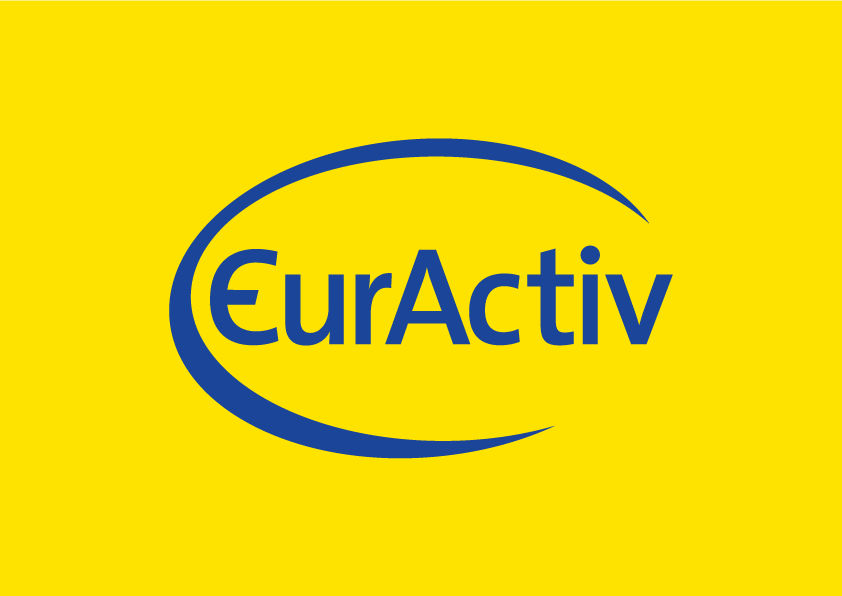 Stay in touch
Sign up to receive important notifications about Horizon's new features.
Who should subscribe
Global Security Operation Centers (GSOC); Travel risk managers; Political risk advisory firms; Freelance consultants; National security agencies; Ministries of Foreign Affairs and Interior; Insurance companies; Investment banking firms; NGOs; Academics;