At the beginning of January, Chinese authorities reported that at least 59 people were affected by a new type coronavirus in the city of Wuhan in Hubei province.
According to the World Health Organization (WHO), the infection first broke in early December 2019. However, it is only in January 2020 that it started spreading across China and the world.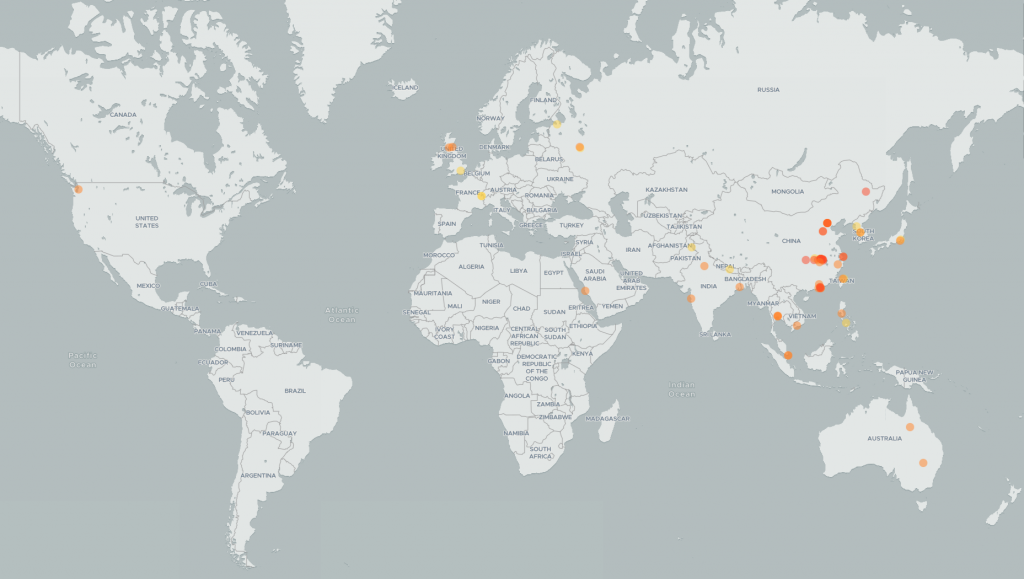 Several cases have now been recorded across Asia, Europe and North America, with countries starting to take countermeasures such as health screening at airports, flight suspensions and travel warnings advising against all travel to Wuhan.
At Hozint, we use a combination of human and Artificial Intelligence (AI) to monitor the outbreak of coronavirus and its impact on travel security and business continuity.
Our AI crawler "Lookout" issued a first alert on January 9th, and since then Lookout has been providing a constant flow of updates on the new recorded cases, flight and public transport suspensions across the word.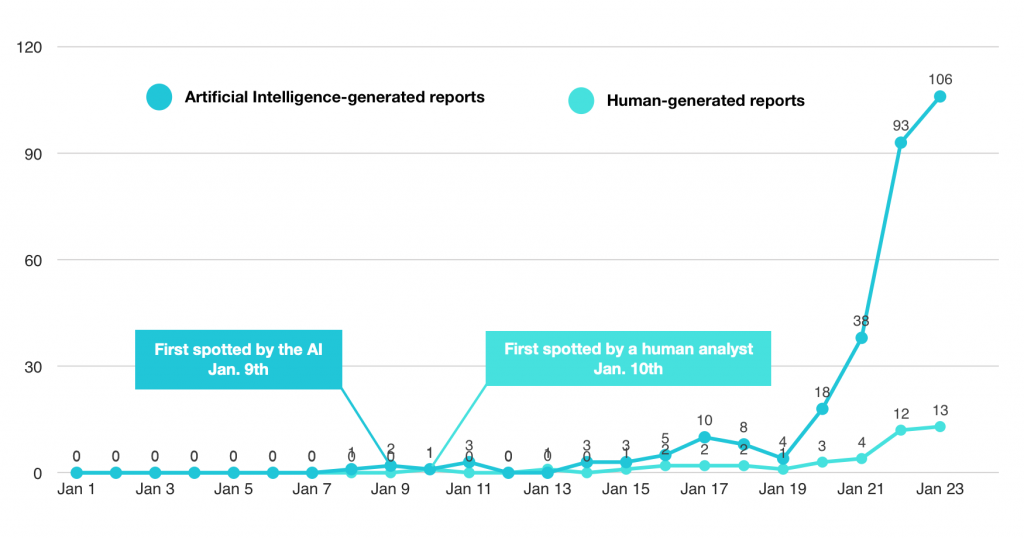 Lookout uses Machine Learning and Natural Language Processing algorithms to select relevant information on the coronavirus outbreak and to extract entities and locations. The outcome is a short report that can be easily processed by an analyst for additional verification and enrichment with qualitative data.
---
Lookout is used by our Fortune 500 clients to identify reportable information on safety and security incidents worldwide.
Schedule a live demo with our team now!